The 'going electric' will be different blogs from my usual beat. Not only because they will not be related (directly) to software development, but also because they are opinionated and personal reports; editorials about switching over to an electric car. They will list my personal joys and annoyances about the switch, but I'll try to be fair and balanced.
Charging
After arriving home, in one piece I may add, it was time to inspect the car closer. But first replenish that battery. I had a Tesla wall connector installed, and a friend of mine suggested to me to also install a Maxem load balancer. I'll do a separate post on that. The point I want to make is that on all the video's you see a sleek US style connector being inserted smoothly. So when I inserted mine, it did not go in as smoothly; the connector we have is more bulky and it does not do that smooth insert.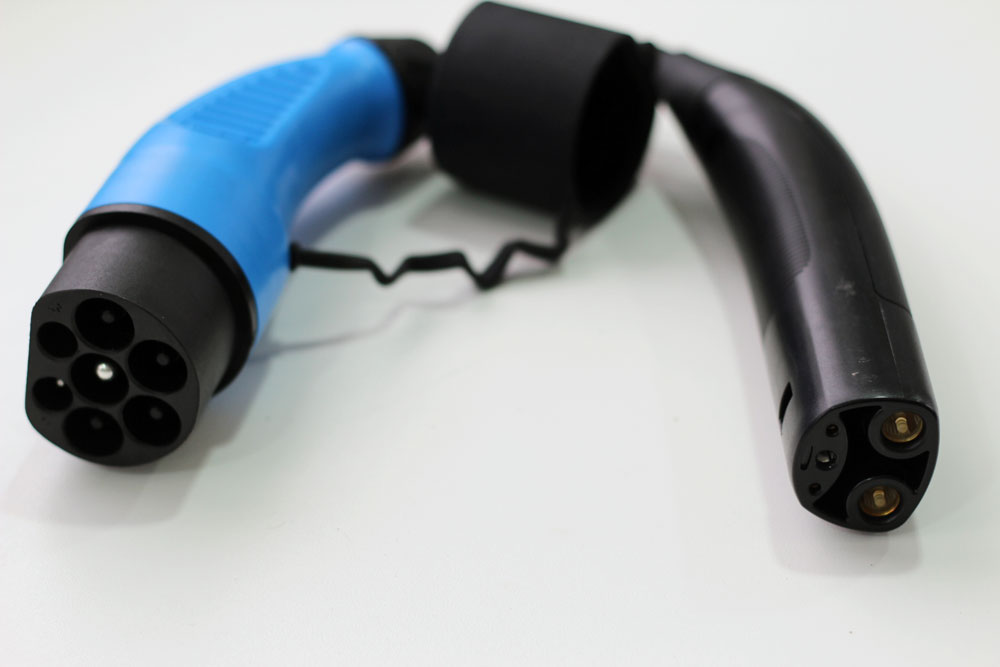 But the car clicked, so okay! But then there was an error message in the car saying that it was charging, but not optimally. So I started calling both Maxem and Tesla, something was not putting enough juice in the car. 30 confusing minutes later it turned out I need to push harder against the connector, so it was in all the way. Ahm. Sorry!