Post published:

October 3, 2017

Post category:

Java
So this is my first visit ever to the JavaOne. I've been to many national conferences, but never to a yearly, world wide appealing one. And I'm both amazed and disappointed.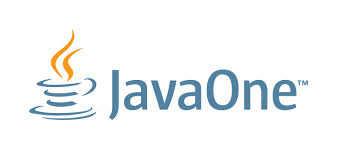 Amazed because of the conference size; integrated with the Oracle World, the conference hands out a paper with the sessions for easy reference. But instead of one for the whole conference, you get one for each day. And it is full. 6 large news paper size page full of almost micro sized printed sessions. You almost start to wonder if every visitor is a speaker. Doing 'just' one talk makes you feel insignificant.
Amazed because of the venue size; blocking off a street, people sitting and coding everywhere, distributed over 4 large buildings. Security everywhere. Police guiding traffic. JavaOne occupies only the second floor of Moscone West building, with over 20 conference rooms. Large hallways, several floors high, a HUGE podium for the keynotes, full with displays where just one of them won't fit in my house. Impressive. Humiliating.