I have been getting a lot of "free choice" stories in my stream the last weeks. High moral talk about why people did not get vaccinated against Covid, and about respecting choices. It is really starting to annoy me. So in light of the other important right, free speech, I'm voicing my opinion about Covid vaccination and free choice.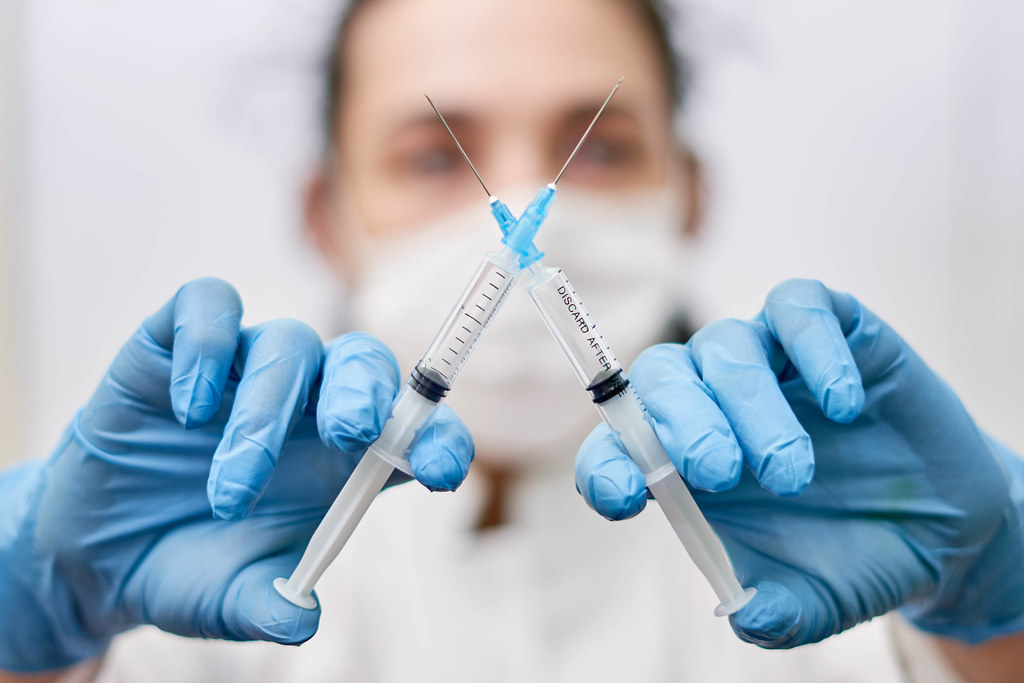 If you are one of the lucky few on this planet that has been offered the chance by your government to become fully vaccinated against Covid 19, and you've decided not to, then that is your right. But, as I teach my children over and over, choices have consequences, and you have to accept them. And this particular choice in my opinion has two main consequences.
Accept that you can no longer just attend public activities. Your choice has put you outside of the public realm, and to enter you have to undergo and show a negative test result no older than a few hours. This is not discrimination: you have made a choice and this a consequence. But it gets better: you have to pay for the test yourself, because your country is offering you two free vaccinations, and we won't keep paying for the many many tests you'll be needing.

You will get infected, because Corona is not going away, so it's just a matter of time

. And if you get sick because of Covid, you agree that your claim on an hospital or ICU bed has the lowest priority of all possible patients. The vaccine prevents virtually any ICU admission, so if you knowingly declined it, you're also declining your right on an ICU or hospital bed. If one is available, then you of course can receive care, but as soon as another person needs it, you will relinquish it. There is no valid reason for you to prevent someone else from receiving care, except that you made a conscious choice.
So that is my opinion and I am free to express it: free choices are not without consequences. You cannot have it both ways. And if there is any medical reason why you cannot get vaccinated, then this totally does not apply. But otherwise, yeah, deal with it. Or better: stop being an idiot and get the shot.
Now, I have no idea how to turn this post into something about software engineering, so maybe I should not even try. 🙂